Schedule
Coerver® Holiday Clinics
Holiday Clinics
Salem Indoor
4701 Portland Rd NE, Salem, OR 97305
Salem Indoor
Dates: December 18th - 20th, 2023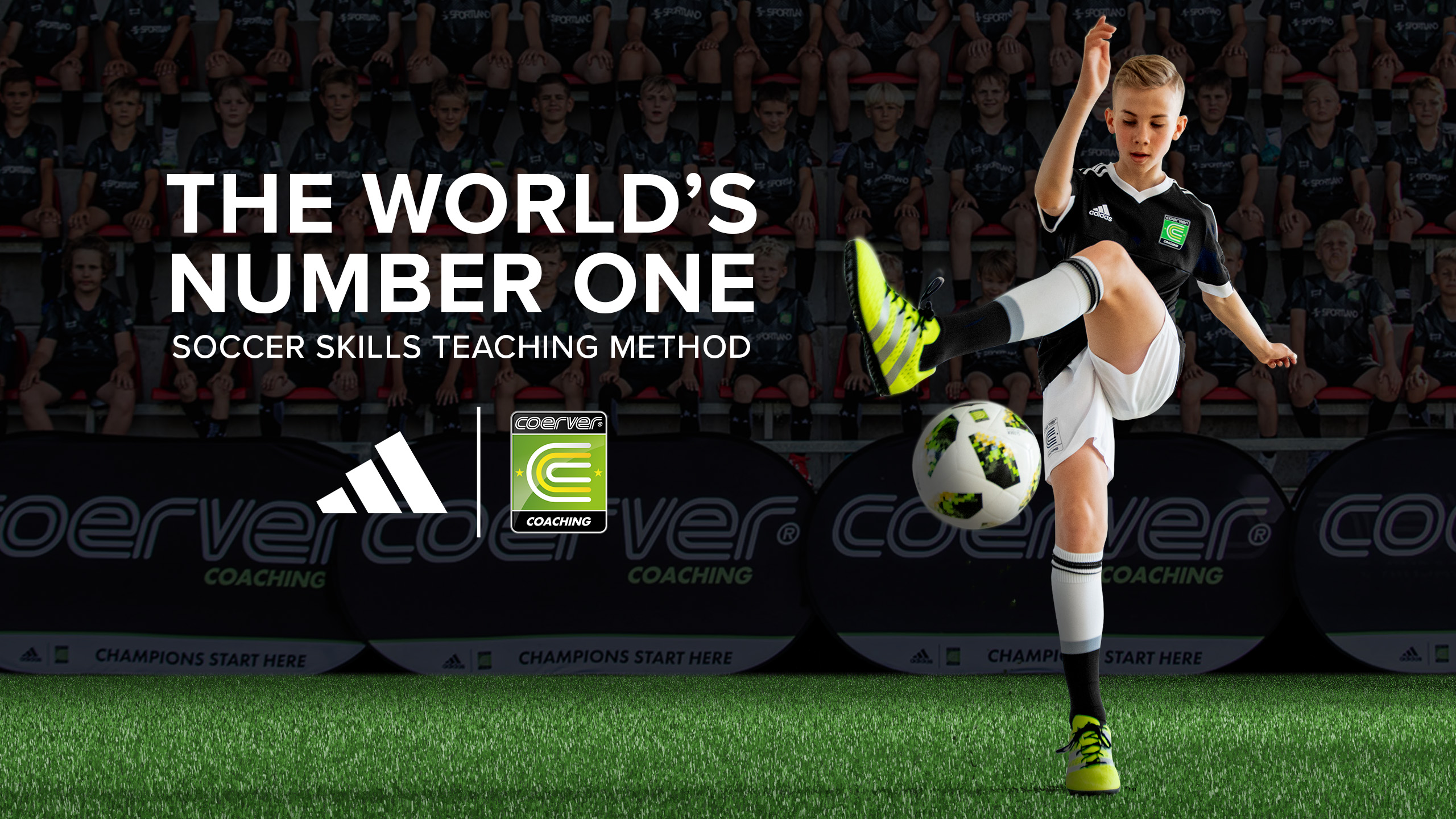 A UNIQUE SKILLS DEVELOPMENT PROGRAM FOR ALL PLAYERS
Our Coerver® Soccer Skills Clinics are perfect for any player looking to spend a fun filled half-day improving at the game they love to play! Our primary focus is to develop confident, creative, smart and skillful players that are motivated to work hard and improve daily. It will include Coerver® Competitions and Challenges, Ball Mastery, Coaching Sessions focusing on developing effective use of skill, Small Sided Coerver® Games, and Mini Challenge Cup Tournament to keep players active and burning off that No School Day energy!
PROGRAM BENEFITS INCLUDE
Guaranteed Skill Improvement
Motivates Players To Practice At Home
Learn Good Healthy Habits
Love The Game More
You will get 1 High Quality session, which are 3 hours long, from our Coerver® Trainers.
IMPORTANT DETAILS
Clinic Dates: December 18th - 20th, 2023
Location: Salem Indoor
Time: 9am - 12pm
GROUPS
Players will be group appropriately by ages and skill level to train and challenge players to be their best.
PROGRAM COST
Full Payment: $180 (3 x 3 hours of technical training sessions)
Deposit/Installment Plan: Deposit of $90 at the time of registration then balance will be cleared after the program ends. (please select the Deposit Plan option)
THINGS TO BRING
Light jacket 

Shin guards
Lunch/Snacks
Water/Sports drink

 

Indoor soccer shoes

Wear black shorts & socks
It will be a blast, and we hope you can join us as our players create amazing memories! But don't just take our words for it, experience it for yourself!
ABOUT COERVER
Each session offers progressive series of instruction in:
Ball Mastery
Receiving and Passing
1v1 Attacking skills
Speed (including the speed of thought)
Finishing and Group Play
All this results in improving player's ball control, 1v1 skills, creativity, speed of play and overall Soccer IQ.
CANCELLATIONS:
WE DO NOT REFUND, instead, we will keep a credit for you to use for any future programs we will offer. If you would like to cancel your registration, please contact Coerver® Oregon Support at or.info@coervernw.com.
If you have any questions, please email us at or.info@coervernw.com or TEXT 503-877-9840 to get in touch!
CHAMPIONS START HERE.