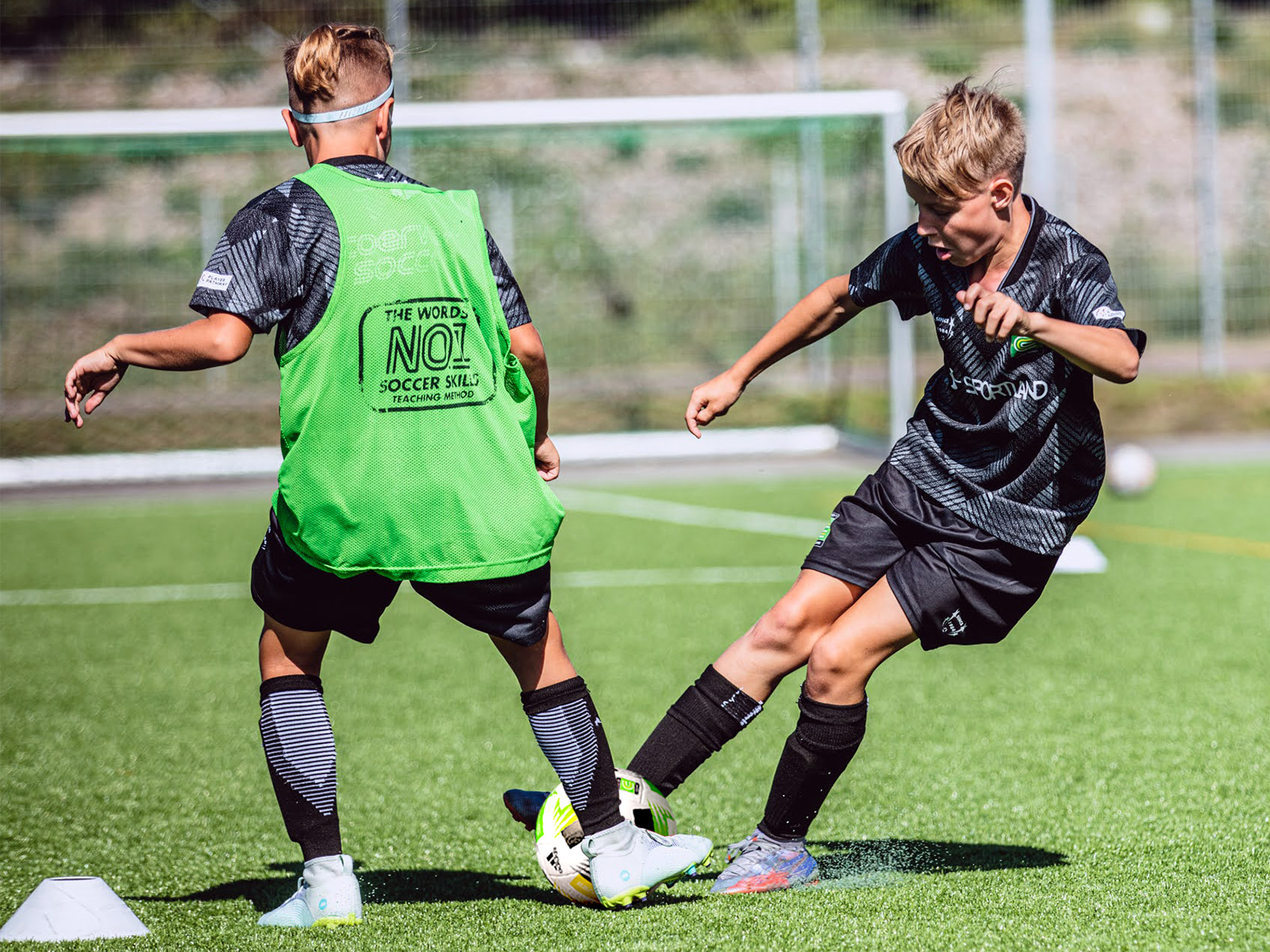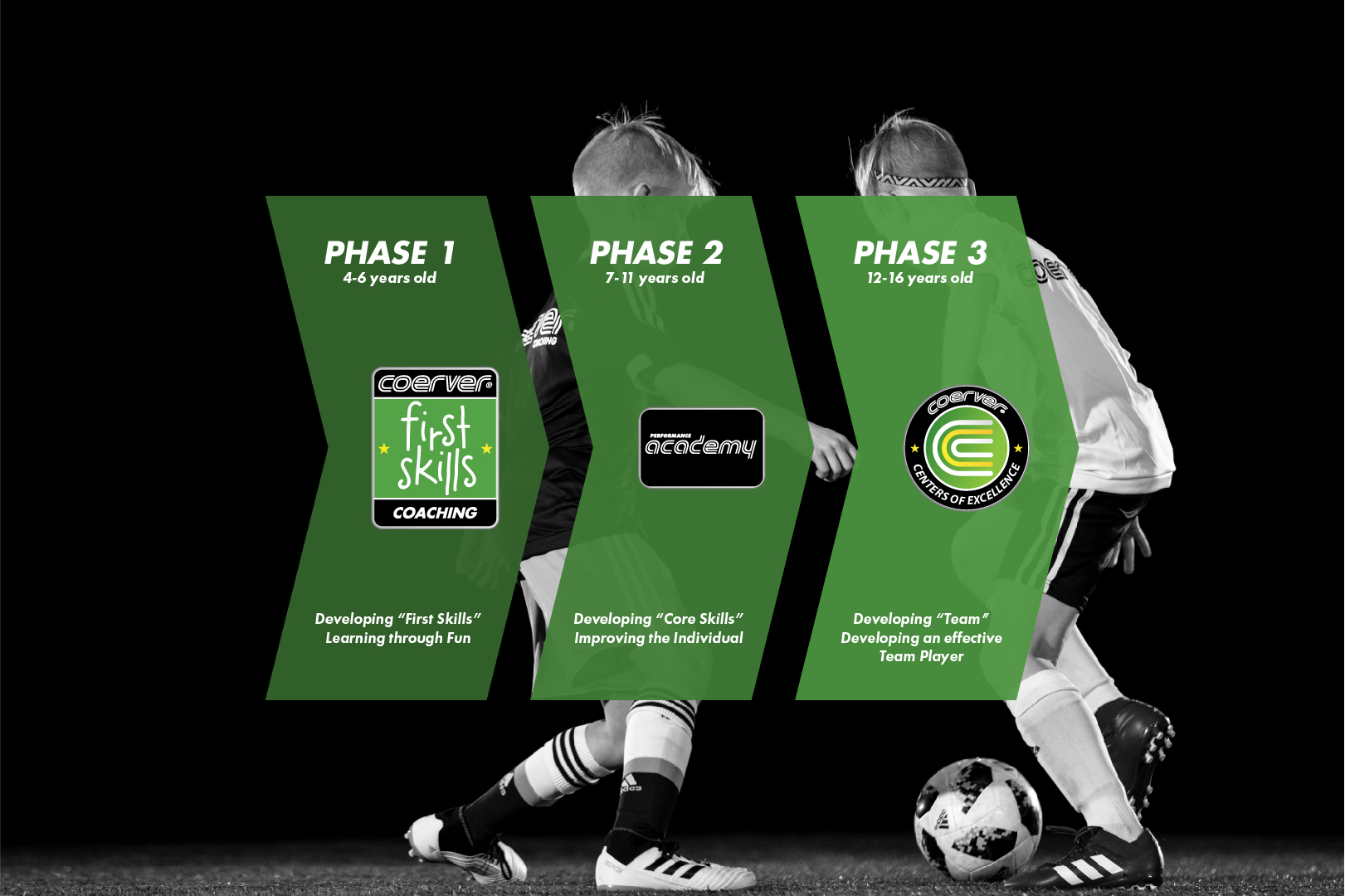 COERVER®
PERFORMANCE ACADEMY
This is our Level 2 soccer training sessions with a medium intensity environment.
Coerver® Performance Academies provide soccer technical skills training for highly motivated players ages 7 - 14.
Coerver® Performance Academies operate around the world with the aim of maximizing each player's development. This is achieved by providing each player with a market-leading player package that has been designed to maximize the technical, physical, psychological and social development potential of each player.
The Performance Academy program operates both annually and seasonally within our Soccer School and Academies.
Annual Programs
Seasonal Programs