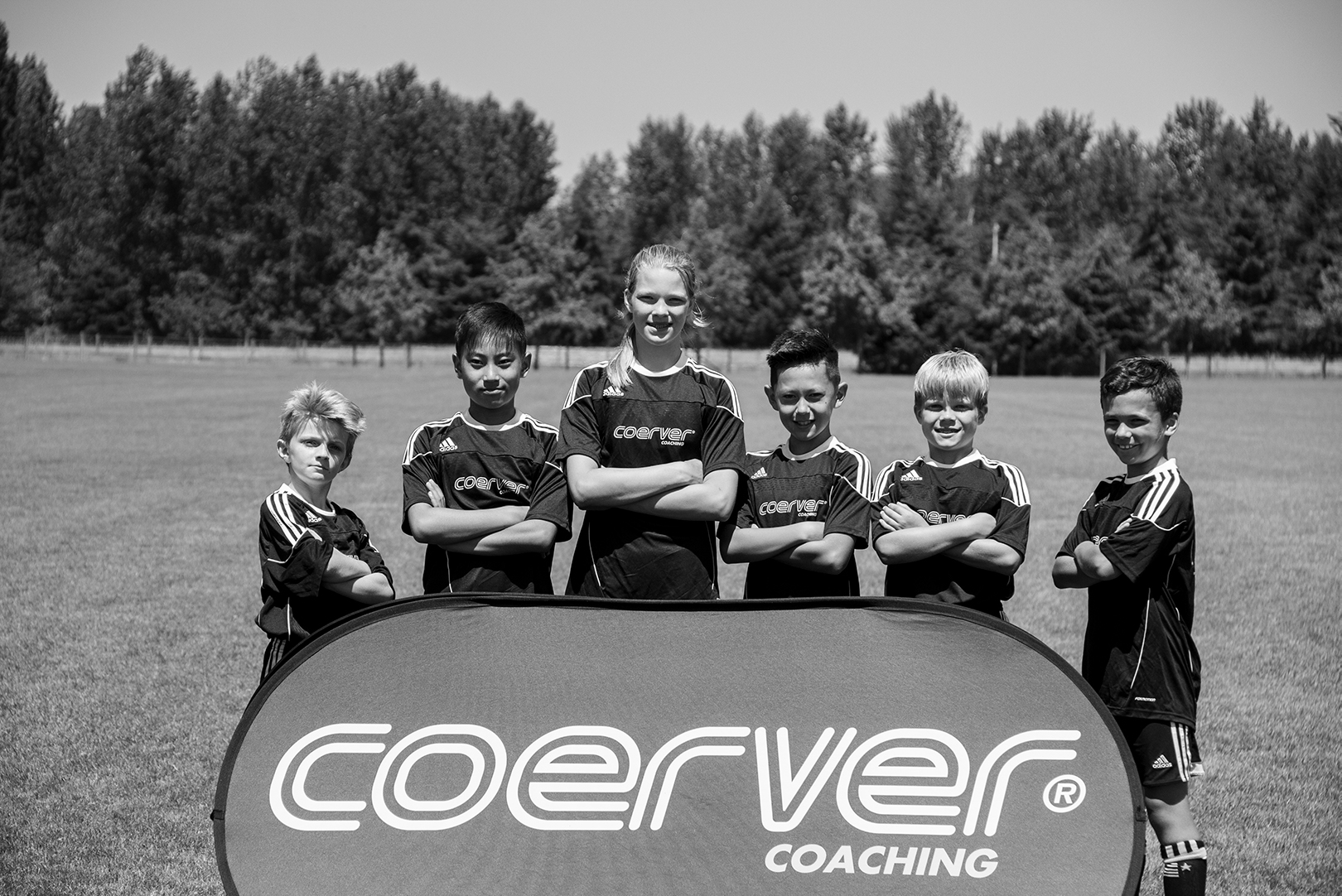 Discount Policy
HOW TO GET THE DISCOUNT!!
Before registration,
Step 1: Register ONLY 1 player
Step 2: Add remaining player(s) to your Coerver Account (DO NOT REGISTER EXTRA PLAYERS UNTIL DISCOUNT IS APPLIED)
Step 3: Please email our Office at or.info@coervernw.com with the desired discount to apply to your account.
Note: Only one discount can be used per one player's registration.
TYPES:
i. EARLY BIRD DISCOUNT POLICY
Save up to 25%, ENDS 4 weeks before program starts so Register Early!!
ii. FAMILY DISCOUNT POLICY
2 Siblings, get 50% OFF second player
3 Siblings, get 1 player FREE
4 Siblings, get 1 player FREE plus an extra 50% OFF another player
5 Siblings, get 2 players FREE
6 Siblings, get 2 player FREE plus an extra 50% OFF another player