Schedule
CFC RECREATIONAL TEAMS - 6:10PM
Partnered Club - CFC
Capital FC Training Complex
5201 State St, Salem, OR 97317
CFC Training Complex
Dates: September 8th - October 27th, 2023
Ages: Kinders - 8th Grade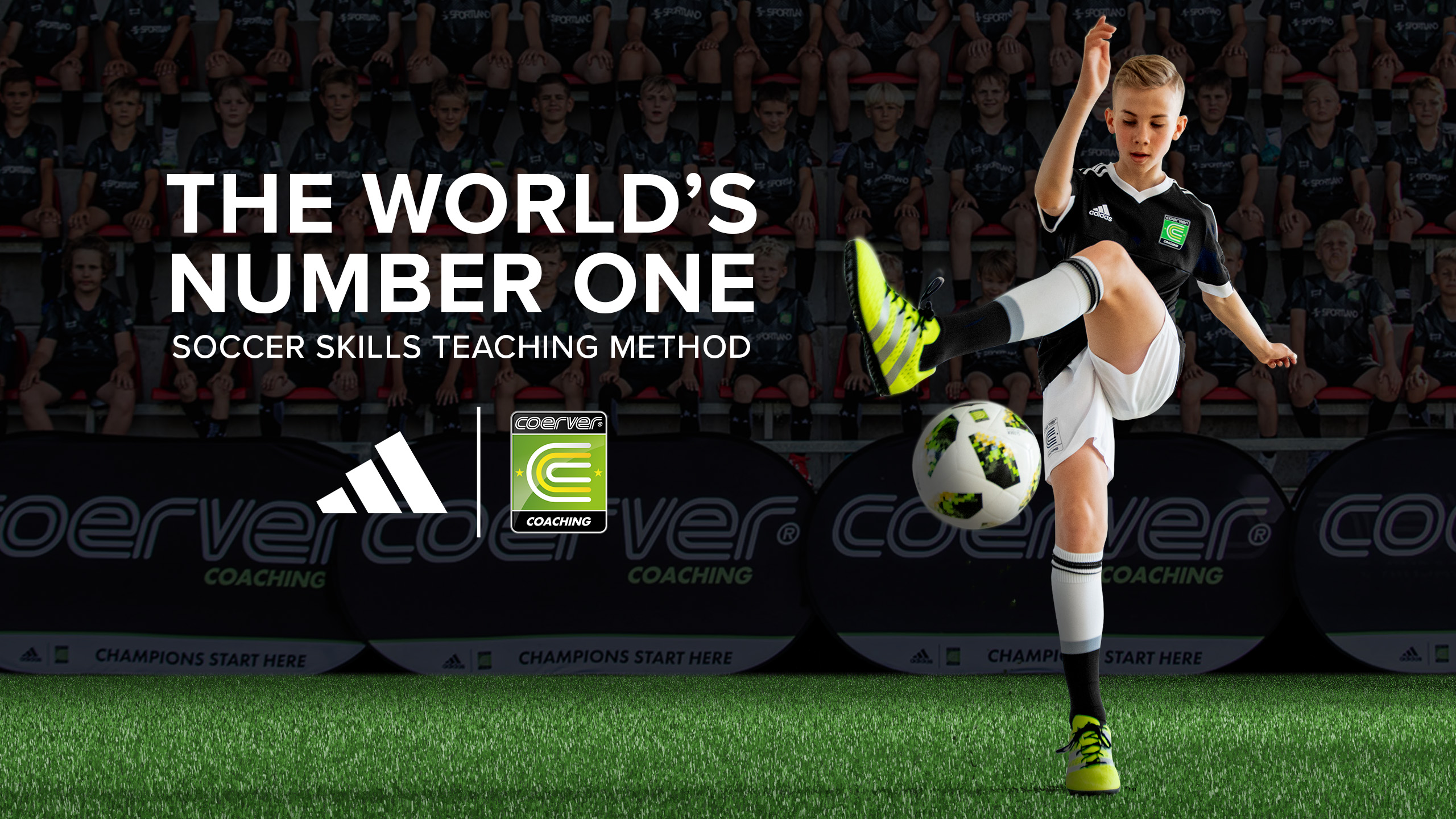 In partnership with Capital FC, Coerver® is offering a 8 week First Skills Training focused on individual skill development for players. Players will learn through the Coerver® Method of teaching skills that includes essential ball mastery, 1v1 skills in attack and defense, and small group play. Our players will become more confident, creative, smart and skillful players on and off the ball. They are always invited to join our more challenging programs like Performance Academy or our Coerver® School!
IMPORTANT DETAILS
Training Dates: September 8th, 15th, 22nd, 29th || October 6th, 13th, 20th, 27th, 2023
Location: Capital FC Training Complex
Ages: Kinders - 8th Grade
Time: 6:10pm - 7pm
GROUPS
Players will be group appropriately by ages and skill level to train and challenge players to be their best.
PROGRAM COST
Per Session: $15 (8 x 50 minutes technical training sessions)
Full Payment: $120 (please select the full payment program)
Installment Plan: Deposit of $50 at the time of registration then clear your balance by the end of our program.
ABOUT COERVER
Each session offers progressive series of instruction in:
Ball Mastery
Receiving and Passing
1v1 Attacking skills
Speed (including the speed of thought)
Finishing and Group Play
All this results in improving player's ball control, 1v1 skills, creativity, speed of play and overall Soccer IQ.
CANCELLATIONS:
WE DO NOT REFUND, instead, we will keep a credit for you to use for any future programs we will offer. If you would like to cancel your registration, please contact Coerver® Oregon Support at or.info@coervernw.com.
If you have any questions, please email us at or.info@coervernw.com or TEXT 503-877-9840 to get in touch!
CHAMPIONS START HERE.
Have a fun season, and Go CFC!!